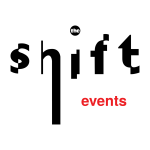 ---
The Shift Events
"A Platform For Independent Talent!"
---
Global Talent Database
The Shift Events are a professional and reliable events agency specifically involving musical events.
You can now add upto 3 main skills to our global database of talent!
First sign up and then you can update your profile along with uploading music:
< Click Here To Sign Up Now! >
---
Join The Music Revolution
We are fully supportive of bands remaining independent and this is why we created The Shift Radio Station and The Shift Television for you to bee heard and seen!
There are no adverts, commercial chart music, and we promote you over social media to a reach of over 1 million music fans!
You can upload music and videos here: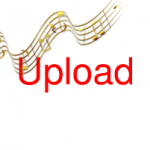 ---
Watch The Shift TV
Tune in to see some great artists…!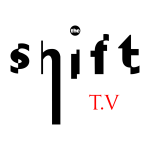 ---
Listen to The Shift Radio
Tune in to hear some great artists…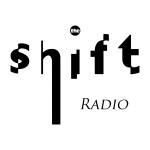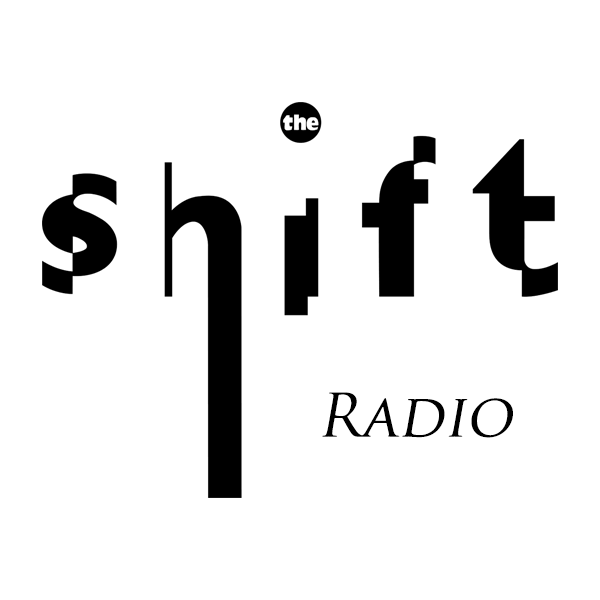 ---
Our Mission Statement:
"The purpose of The Shift is to spark a revolution that leads to a change in the way we approach the arts and entertainment industry."
---
Powered by The Shift Media