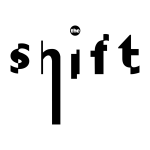 ---
Upload Music
"A Platform for the People"
---
A Warm Welcome!
We welcome you to The Shift to join other great independent artists on The Shift Radio Station and The Shift Television!
We play independent music from all around the world on TV & Radio 24 hours per day, 7 days a week – with our only focus on independent talent!
We are unique and always encourage artists to increase their fan base.  The Shift App is now also available on Android which vastly increases artist's listener base which has been made possible by our minimal membership fee.
Unfortunately nothing is free and it costs a lot for a worldwide QUICK server, server space, development / maintenance costs especially when we do not have any advertisements which is where many radio stations / television stations make their money from.  As we can see this leads to greed and then they become saturated with annoying advertisements.
---
The Shift Radio / TV
You simply won't see commercial platforms promoting independent music without annoying advertisements, on Radio, Television, and social media like we do!
As you will know streaming sites only make as little as 0.005p per play, and whereas we're not opposed to them, this would mean 10,000 plays to make £50!!
(Click here to see how much traction our social media is gaining.  You can join other artists and do the same with our helpful tips to substantially grow your fan base.)
---
The Music Revolution
All in all this cannot help, and must greatly hinder, new music.  We want to see you flourish and independent music grow together!
Have you noticed that the music industry seems to be sustaining the same "clique" – not allowing any new artists to break through?
Let's grow together, it's time to change this… it's time to create 'The Music Revolution'!
---
Upload MP3's
Upload your MP3's to be played & promoted on The Shift Radio:
(If would also like to upload videos click Upload Videos)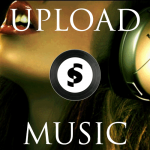 ---
Upload MP4's
Upload your HD videos to be played & promoted on The Shift TV:
(Click here to upload both videos and music)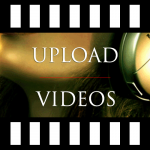 ---
Watch The Shift TV
Tune in to watch some great independent music!…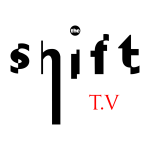 ---
Our Mission Statement:
"The purpose of The Shift is to spark a revolution that leads to a change in the way we approach the arts and entertainment industry."
---
The Shift Media