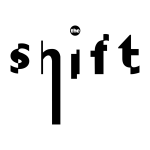 ---
Upload
Welcome to The Shift!  We offer radio and television airplay 24 hours per day 7 days a week.   With independent artists and mutual promotion we try to maximise your platform in our ongoing effort to create 'The Music Revolution'.
Our new subscription allows you to upload unlimited music and video whilst paving the way to the launch of 24 hour non-stop music television with NO advertisements!
We play your music and promote over 8 Active Social Media accounts with an accumulative monthly reach of around 1,000,000 people!
---
Upload MP3's
Upload your 320kbs to be played and promoted on The Shift TV: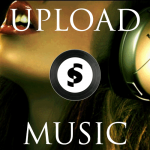 ---
Upload MP4's
Upload your HD 1080p videos to be played and promoted on The Shift TV: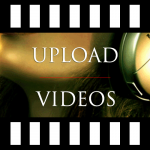 ---
CD's & DVD's
If you would like your CD's and DVD's to be displayed on our studios "Independent Wall of Fame" and played on The Shift Radio Station and The Shift Television to gain even more exposure you can send us your DVD / CD's to:
The Shift Radio Station, 1 Manchester Road, Burnley, BB11 1HQ