---
Vendor Test
Thank you for visiting our page!  We wish you a very warm welcome!
---
About Us
(put the "Artist Detail" here)
---
Request Our Music
Request music by

Vendor Test

on The Shift Radio Station:
(Here list the artist's uploaded songs with the request function)
---
Purchase Products
Support

Vendor Test

by purchasing their music!
---
Watch The Shift TV
Tune in to see some great artists…!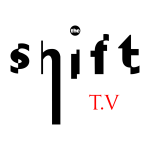 ---
Listen to The Shift Radio
Tune in to hear some great artists…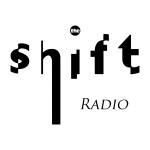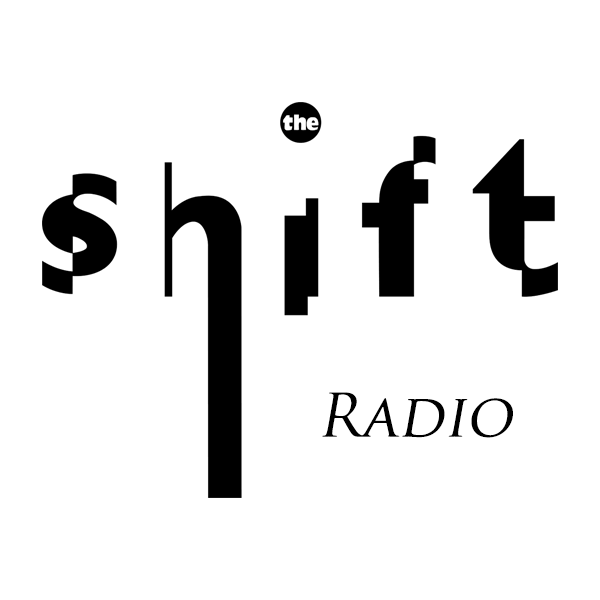 ---
Live Events…
Join Us On The Shift Event's growing global database of talent…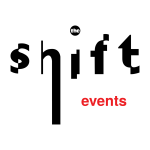 ---
The Shift
Mission Statement:
"The purpose of The Shift is to spark a revolution that leads to a change in the way we approach the arts and entertainment industry."
---
Powered by The Shift Media